Filter Reviews
Fit
Comfort
Size
Problem
Quality
Look
Construction
Pain
Color
Width
Feel
Heel
...
Style
Socks
Support
Legs
Shoes
Feet
Insole
Clogs
Sneakers
Shipping
Line
Work
5 star rating

4 star rating

3 star rating

2 star rating

1 star rating
Good walking shoe
Review by Julia on 29 Jan 2020
review stating Good walking shoe
I bought these shoes before going abroad as a student in France for the semester. A lot of walking in the city. They are doing great!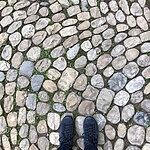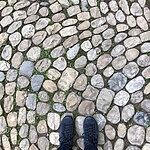 Superior support for your feet
Review by Pamela on 2 May 2019
review stating Superior support for your feet
The downside is price, but you get excellent support from Dansko's arch system, nice stability, and of course they look great. I could not walk distances without these shoes. Roomy and cushioned, and even office-worthy in the right color.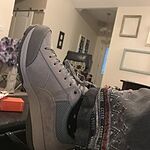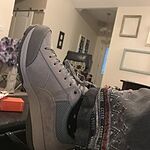 Completely satisfied
Review by LORI on 19 Feb 2020
review stating Completely satisfied
Completely satisfied
LOVE These Shoes!!
Review by Diana on 3 Dec 2019
review stating LOVE These Shoes!!
I wish I could afford a pair in every color! I use orthotics, so it was amazing how good they felt in these shoes! These shoes look great and are comfortable! I am so happy I ordered these! Please don't eliminate them from the product list anytime soon!
Only wore twice weather just
Review by Paula on 15 Nov 2019
review stating Only wore twice weather just
Only wore twice weather just now getting cold so far I like live the style
Q: Should these shoes fit similar to a clog- should I be able to slide a finger down the backside of the heel while my toes fit comfortably at the top? or is this too big?
A: Hello,
The Paisley style does have a different fit compared to the Professional. Your heel may move slightly up and down when walking, but you should not have a pinky finger space behind your heel and shoe. Keep in mind that all styles we manufacture, your toes should not touch the front of the shoes. If they do, then the size would be too small.