Filter Reviews
Size
Fit
Construction
Pain
Look
Comfort
Width
Heel
Feel
Color
Quality
Socks
...
Style
Problem
Support
Legs
Shoes
Feet
Insole
Clogs
Shipping
Sneakers
Work
Line
Size
Fit
Construction
...
5 star rating

4 star rating

3 star rating

2 star rating

1 star rating
Good walking shoe
Review by Julia on 29 Jan 2020
review stating Good walking shoe
I bought these shoes before going abroad as a student in France for the semester. A lot of walking in the city. They are doing great!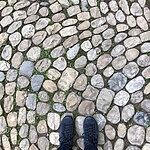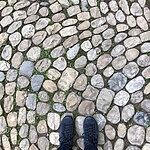 Superior support for your feet
Review by Pamela on 2 May 2019
review stating Superior support for your feet
The downside is price, but you get excellent support from Dansko's arch system, nice stability, and of course they look great. I could not walk distances without these shoes. Roomy and cushioned, and even office-worthy in the right color.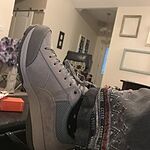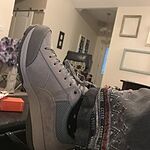 Fantastic support!
Review by Sarah G. on 31 Mar 2020
review stating Fantastic support!
I bought this second pair (also have in blue) because I was so happy upon wearing. I like the firm support more than what you'd find in a typical sneaker. Wore all day walking at Disney and feet were still feeling good! Love them!!!
My feet are flat and
Review by Debra on 24 Mar 2020
review stating My feet are flat and
My feet are flat and wide...for a while there I thought I was the only one in the world with my kind of feet! Then I found Dansko…. What A Difference!! They fit, I can walk and run, and they are so comfortable...I don't even need to take them off after wearing them all day. Thanks, Dansko
Nice and stylish
Review by Minerva on 16 Mar 2020
review stating Nice and stylish
Very nice product, stylish and super comfort. Definitely will buy again on other color.